Company ········· Care Package
Tenure ········· February 2020 - Current
Position······ Cofounder, Head of Sustainability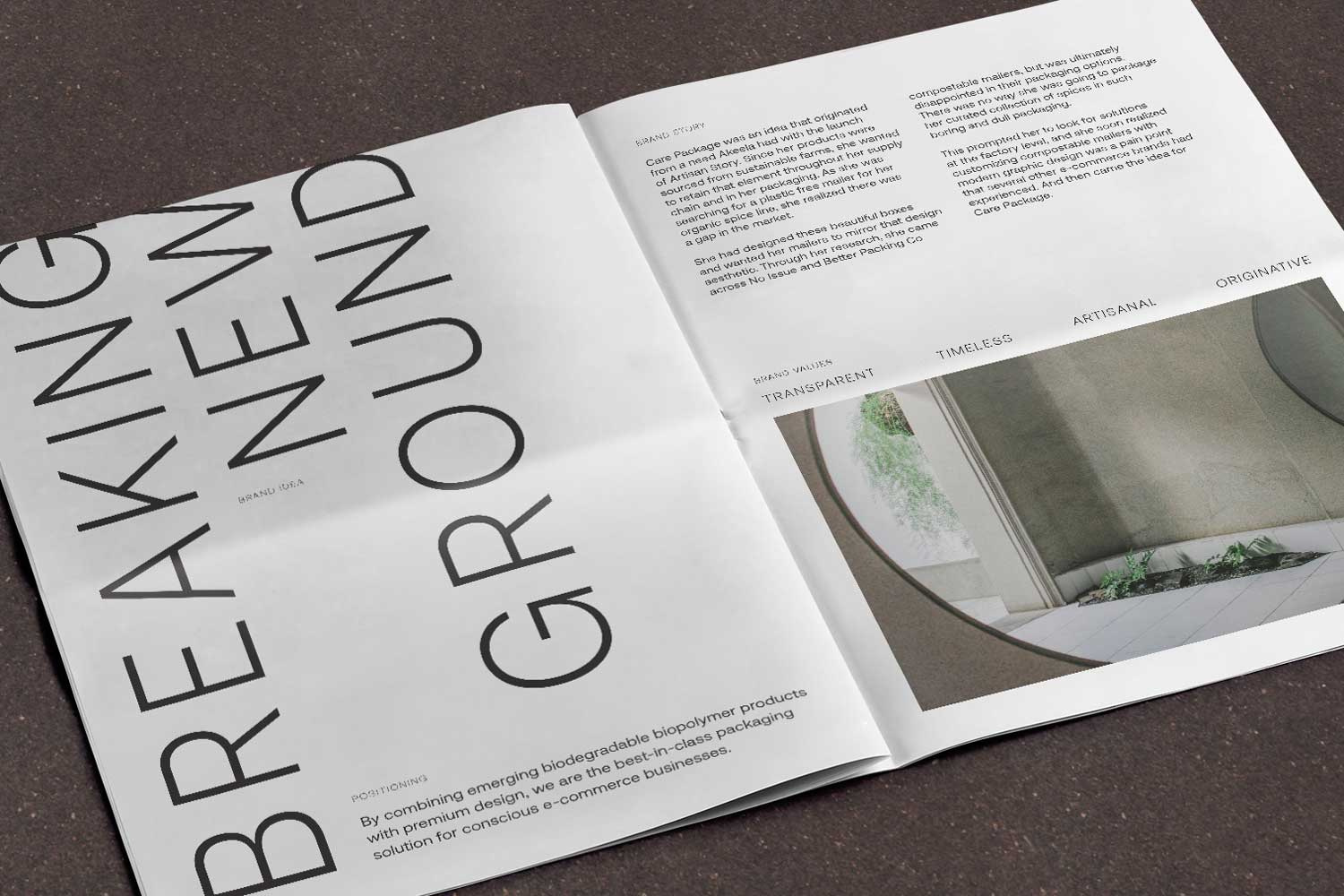 Care Package provides compostable packaging alternatives to single use plastics. By combining emerging biodegradable biopolymer technology with premium design, we are the best-in-class packaging solution for conscious e-commerce businesses.

Our mission is to tackle global deforestation and plastic pollution by providing a direct solution to companies that effectively reduces their carbon footprint and the amount of plastic and cardboard waste in their supply chain.



Company ········· Ada Support, Inc.
Tenure ········· July 2017 - April 2020
Position······ Midmarket Team Lead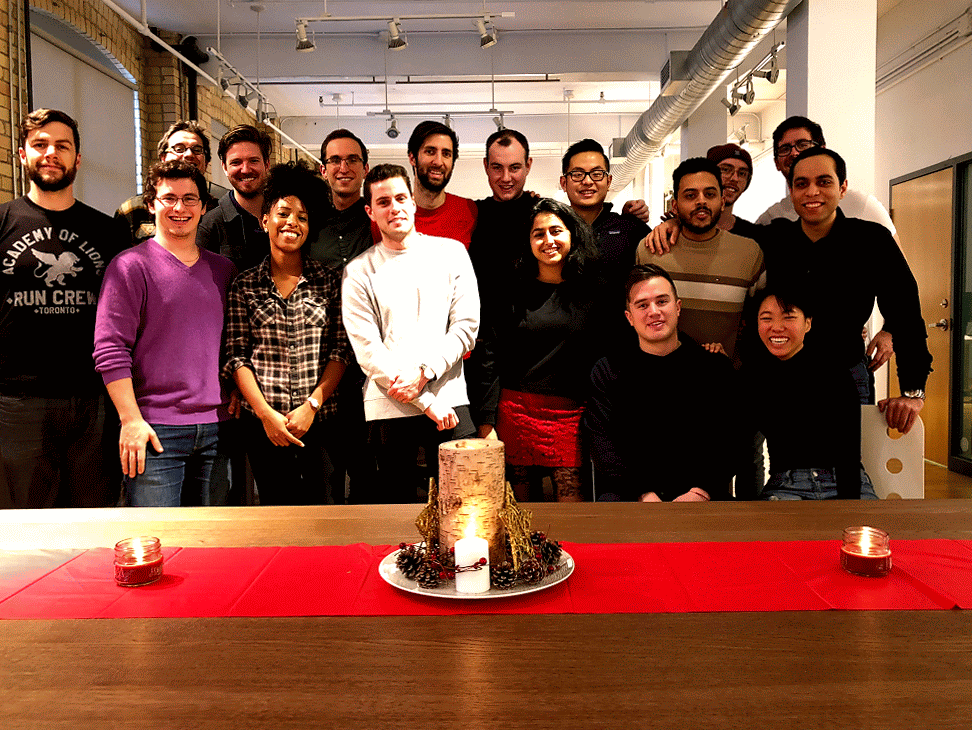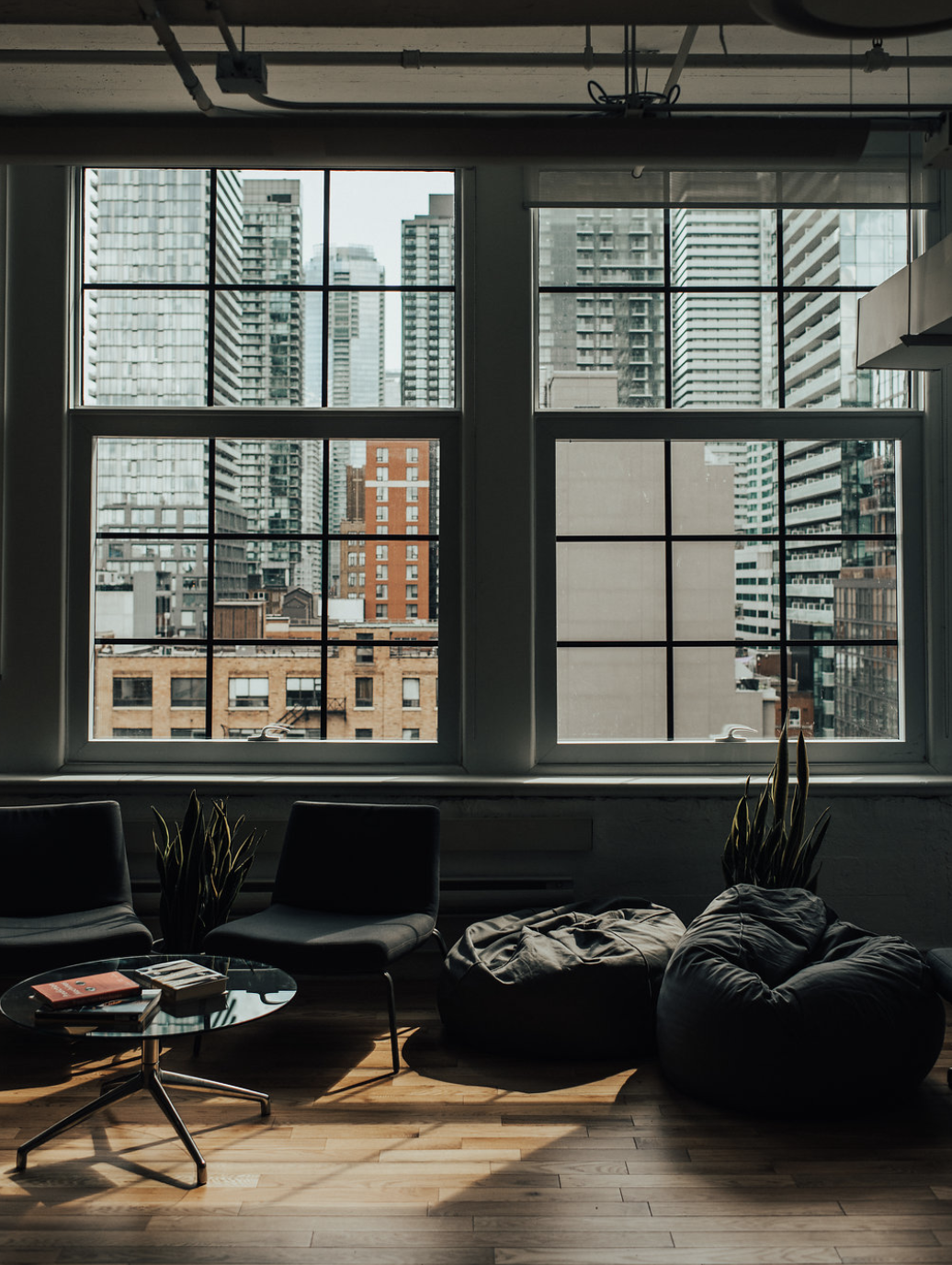 Ada Support builds AI customer support chatbots that automate customer experiences with the goal of saving save time and money for companies. Headquartered in Toronto, the company has 100 clients and has automated 40 million conversations to date.

I work as the midmarket team lead and I joined the company as the first account executive as employee #12. I've had the privilege of bringing on accounts to Ada like Mailchimp, Squarespace, Mejuri, The Boston Globe, and Upwork.

Company ········· Clearbanc
Tenure ········· October 2016 - July 2017
Position······ Head of Operations



I worked at Clearbanc while the company built itself from Michele & Andrew's condo in the heart of Toronto.

It was my first introduction to building a business from the ground up and I couldn't have asked for better mentors. My role was to run the vacation rental financing project, providing capital to over 1000 Airbnb hosts.